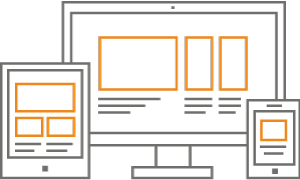 Add Searchbug capabilities to your own website, mobile app, intranet or other internal system. Integrate data obtained from published phone directories, public records, criminal record repositories, and restricted skip trace databases.
With quick and reliable Searchbug APIs, Mobile app, website and software developers can create useful applications for staffing agencies, human resource departments, collections, law firms, real estate, financial services, eCommerce, marketing, and insurance companies.
Investigate, locate & verify people in real time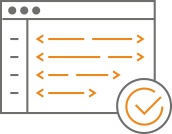 API - BACKGROUND CHECK
Obtain background check information on people with this powerful and reliable API. Consists of a Background Search AND a detailed Background Report. Accesses data from public, civil, and criminal records. Great for web and mobile developers in dating applications, staffing applications, HR applications, recruiting apps, legal apps, and others.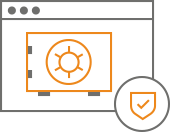 API - CRIMINAL RECORDS
Obtaining criminal records is easy with this API. Find out if someone has a criminal record and obtain the case details. Criminal Records typically include jurisdiction, charge, offense, disposition type, sentence, probation and conviction.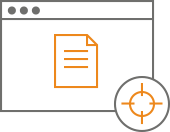 API - Terrorist Watch List
Use the Searchbug Terrorist Watchlist API to find out if someone is on a Government Terrorist Watch List. Watchlist is comprised of multiple Office of Foreign Assets Control (OFAC) of the US Department of the Treasury, FBI, and Interpol security data sources (INTERPOL is the world's largest international police organization, with 190 member countries.)

API PEOPLE TRACE
Do you need the most accurate and up to date personal contact information? Use our People Trace API to search our multi-data stream using SSN. Incredibly helpful for adding personal contact information which typically includes: names, aliases, current address, previous addresses, and phone numbers associated with the SSN. This is the most accurate of all our people search API tools.
FIND OUT MORE

API Verify SSN Owner
The Searchbug Verify SSN owner API helps businesses determine if a SSN is valid and when and where it was issued. Also includes full name, associated aliases, date of birth, last reported address history, and phone numbers. Also alerts you if multiple names found for the SSN.
FIND OUT MORE
Do not see what you need? We can create a custom API to suite your needs
or solve data problems you might be facing. Just ask.